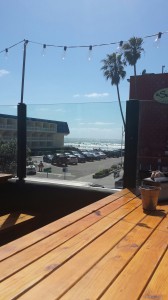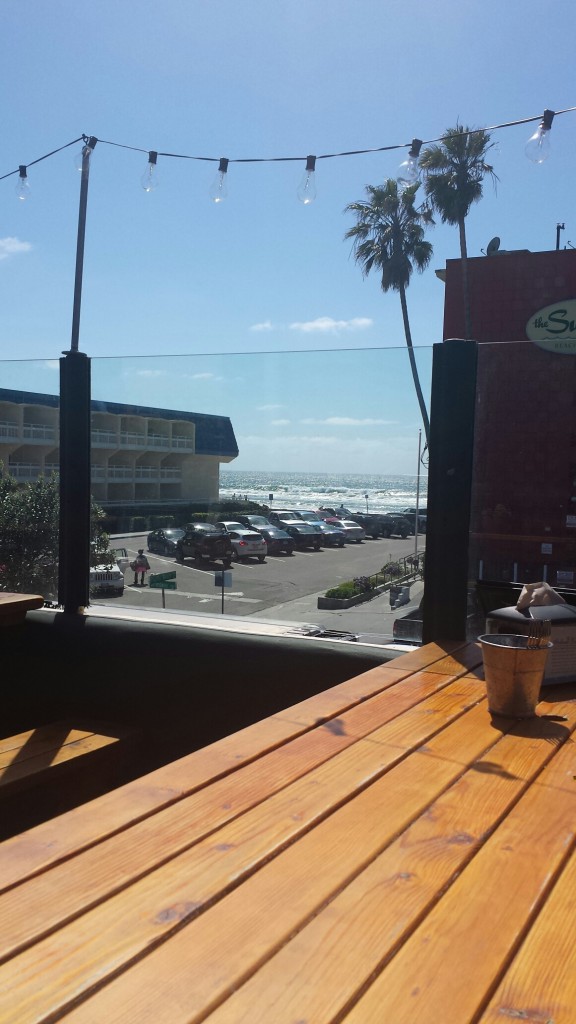 Wow what a great location for a restaurant. The food is a really nice healthy alternative to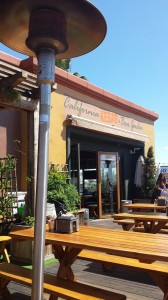 other restaurants. You can pick from kebabs to salads and of course you have to try their signature beers on tab.
The speciality is the kabob plate. You will love the flavors. A favorite is the spinach salad with the beef kabobs.
858-270-5222
Check out the amazing view from the balcony. We know that if you go there once you will go back.