Our Room Rates
Rate: (October – May) $189 Summer (June – September) rate: $239 per night*.
*Two-Night Minimum Stay Required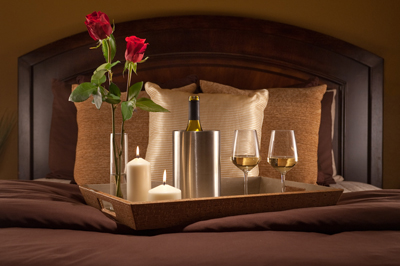 Stay in a Private Guest Cottage or a Tuscan Styled Spacious Room with free reserved on-site parking and professionally landscaped Pool and Patio.
Uniquely located at Sail Bay in Mission Bay Park and nestled between La Jolla and Downtown, the Beach Hut Bed and Breakfast is a conveniently located destination for everyone from Business Travelers to Vacationers and Honeymooners.
For a truly 'Southern California Experience', the Beach Hut Bed and Breakfast is The Best Place to spend your next visit to San Diego. Innkeeper/Owners Norm and Linda will warmly welcome you.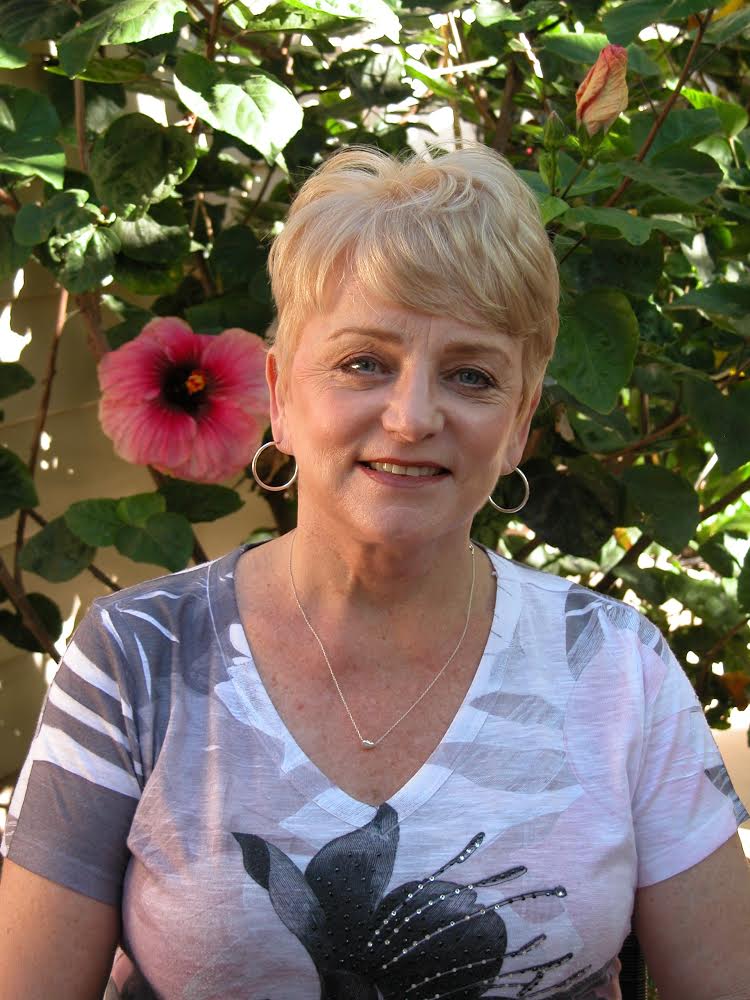 Walk to numerous fine/casual dinning restaurants, craft pubs, California Wine Bars and boutique shops; bike or drive 5 miles to La Jolla or Downtown for upscale dining, clubbing and shopping.