Staying Near the Beach in The Spring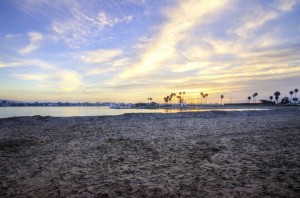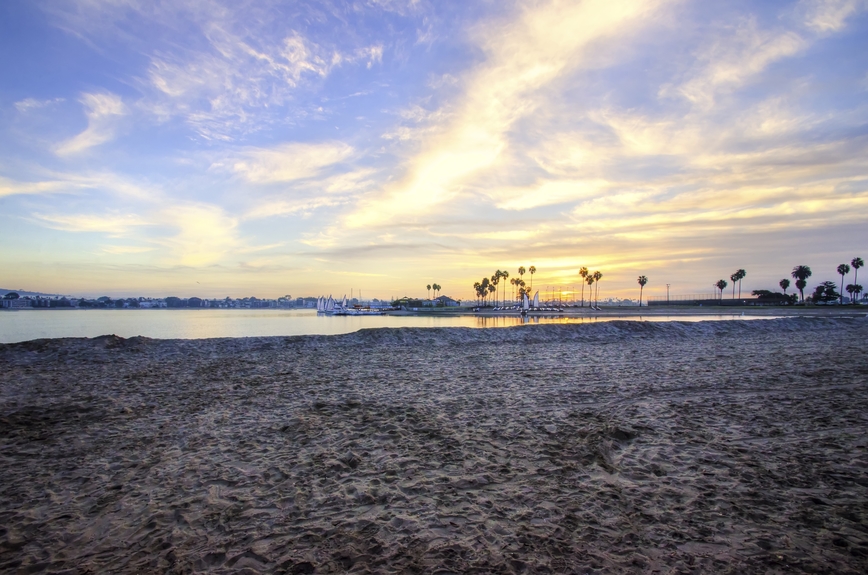 The beach is a great place to stay for your spring vacation at a Bed & Breakfast in San Diego.   The weather is really nice and it is not as crowded as the summer months.
Booking your trip now is a great idea with Spring break coming up for most areas of the country, it would be nice to spend some time relaxing at the beach or bay.
Also at this time of year the sunsets are amazing and it is not cold to take a stroll on the beach or bay in the evening.  Beach Hut Bed and Breakfast has a beautiful fire pit to enjoy a glass of wine and relax from the day.   The rooms fill up fast so do not hesitate to book one today.
Make Your Reservations Today!!